This content has been archived. It may no longer be relevant
There have been a number of rumours doing the rounds again about a possible Batman three. The first is that Nolan wants to shoot the film entirely in Imax which would be fine by me! Nolan has always wanted to shoot a film entirely in Imax so why not B3?
Secondly there are rumours that the film will start shooting in 2010. Whilst it's a dream sure, the chances are slim considering a script hasn't even been written yet. Spiderman 4's script has been in the works for the past two years.
Lastly there are rumours Megan Fox is going to be Catwoman. I don't see this happening. Whilst she's pretty, I don't think she could pull off Catwoman somehow. Still, looks good in this fan made pic.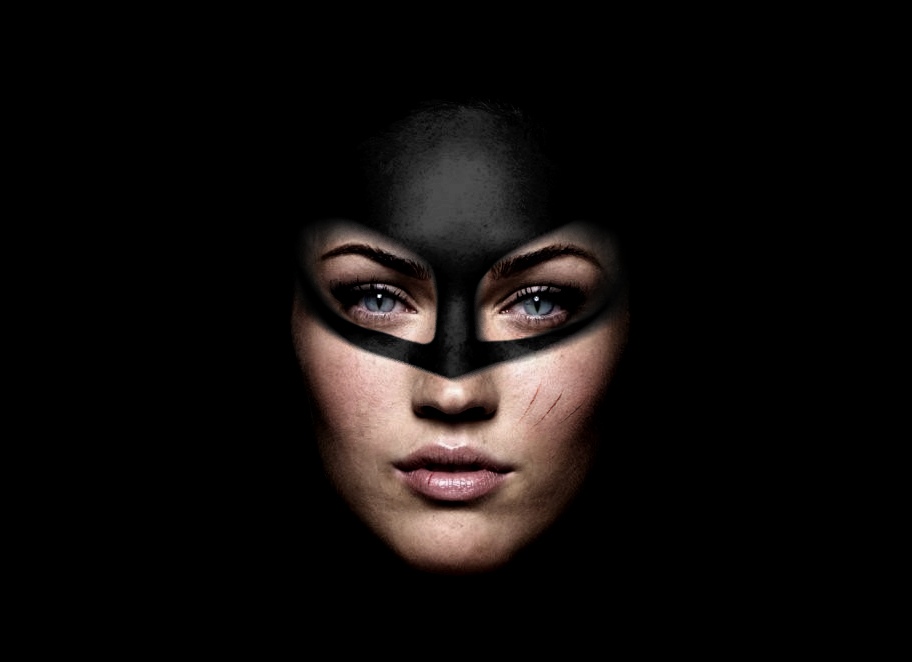 Source: /film
Archived: Batman 3 Rumours - archived