This content has been archived. It may no longer be relevant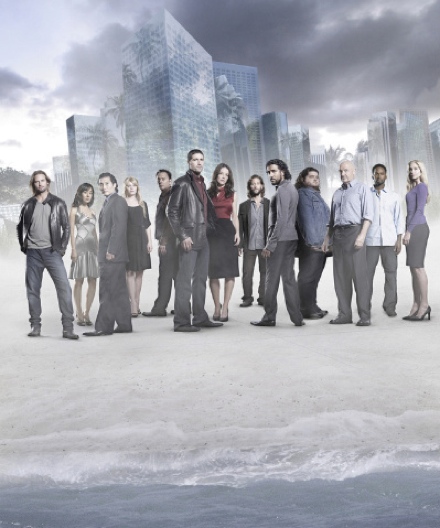 According to THR, Lost season five will be returning to our (American) screens on January 21st, 2009! The show will start with a two hour premier followed by a one hour clip show.
The big Lost recap will have to step up its game!
Archived: Lost Season 5 To Air In January! - archived